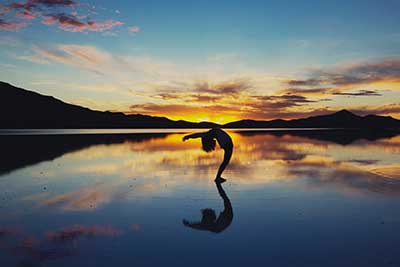 Pro Label, LLC has developed a Wellness Committee to promote a healthy lifestyle for our employees and families. We feel that encouraging employees to participate not only provides them with the tools they need to succeed, but creates a fun and healthy workplace. Pro Label, LLC's Wellness Committee has been developing new, fun and creative ways for employees to participate such as:
The Holiday Trio- employees team up in groups of three and "weigh in" the week before Thanksgiving and the team will then "weigh out" the week after New Year's. The goal is to maintain the same weight or lose weight over the most challenging part of the year, the holidays. Employees are rewarded for maintaining or losing weight.
Runs/Walks- Employees are reimbursed for up to 3 organized run/walks per year.
Flu Shots- Employees are able to receive annual flu shots right on site each year with no cost to them.
The Pro Label, LLC Wellness Committee has a few new exciting challenges in the works which could include: Healthy Pot Luck, Smoking Cessation Program, Secret Santa, Step Challenges and many more ideas!