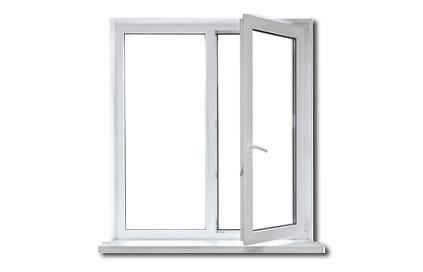 Pro Label, Inc. is pleased to provide window and door labels to most of the domestic window and door producers in business today. Some of these products include:
Paper linerless labels for glass
NFRC labels
Screen Warning Labels
Our very popular paper window labels adhere firmly to glass surfaces without leaving ink or adhesive residue when removed. These products reduce waste because they are self-wound without liners. Logos and photos come alive on our glossy stock.
---
Contact Pro-Label Inc. to learn more about their Window & Door Labels offerings.
---
If you have questions and would like to talk, please call us at (920) 831-0404